Chapter A Day                                 Below are helpful online tools for 

           BIBLE Study                                researching GOD'S Word to the fullest.

Chapter a Day 2019 Bible Reading Schedule 

Thy Word is a lamp unto my feet,

and a light unto my path.

Psalm 119:105

New Testament In A Year

2019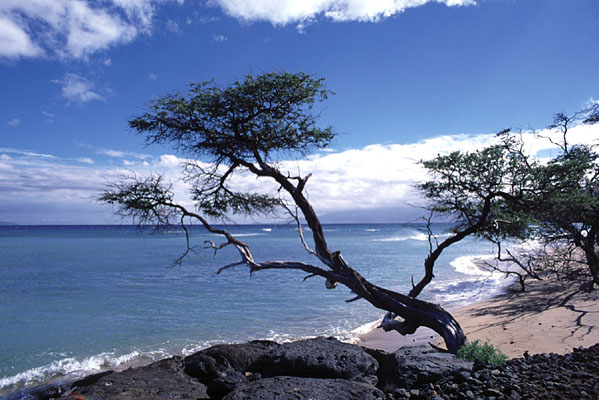 Study this book of instruction continually.  

Meditate on it day and night so you will be sure to obey everything written in it. Only then will you prosper and succeed in all you do. This is My command--be strong and courageous! Do not be afraid or discouraged. 

For The LORD your God is with you wherever you go! 

Joshua 1:8-9

A prayer Brother Kenneth E. Hagin 

would pray before reading The WORD.

Abba Father,

As I read The WORD today I am asking 

that You grant me a spirit of wisdom and revelation, insight into mysteries and secrets 

in the deep and intimate knowledge of You. 

May the eyes of my heart be flooded with Light so I can know and understand the hope to which You have called me. I believe I will know and understand the immeasurable, unlimited and surpassing greatness of Your power in and for me. I believe I receive. Thank You, LORD. 

In Jesus' Name, Amen. 

*All WWP'S 

Welcomed Here!

"MERRY CHRISTMAS"

From Bruce and Marilyn Biesel

     1            2              3              4                5             6               7

     2 Cor.   7              8              9               10           11

     8            9             10            11              12           13             14

                  12            13      Gal. 1                2             3      

    15          16            17            18              19           20             21

                    4             5              6      Eph.   1             2

    22          23            24            25            26           27            28

                    3              4              5               6      Phil. 1

    29          30            31

                    2              3